We Stalk Banner So You Don't Have To
As seen in the Flat Hat
What Does Bannerstalker Do?
Every William & Mary student knows the pain and frustration of class registration. Bannerstalker lets you know the moment your classes become available, allowing you to stop stressing about your classes and to enjoy your life.
Using Bannerstalker is easy! Simply sign up, select the CRNs you want to be notified about, and pay $5/class plus $1/lab. Then, all you have to do is wait for your class to open up!
Don't just take our word for it, hear what other people have to say about Bannerstalker!
Satisfaction Guaranteed
Get into your classes or your money back! Not sure if it's worth the money? Feel free to give us a try at no risk. If you aren't happy with our service for any reason, let us know and we'll give you a refund.
---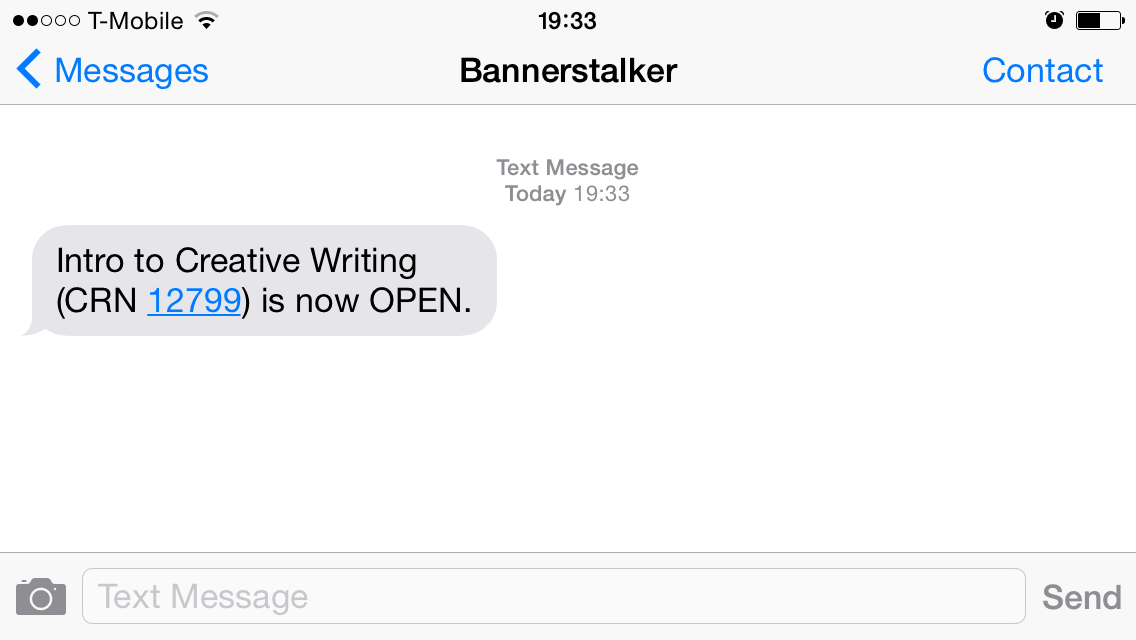 Instant Notifications
Get notified by email and text message as soon as your classes open up. You'll be sure to get in before most students even realize the class is available!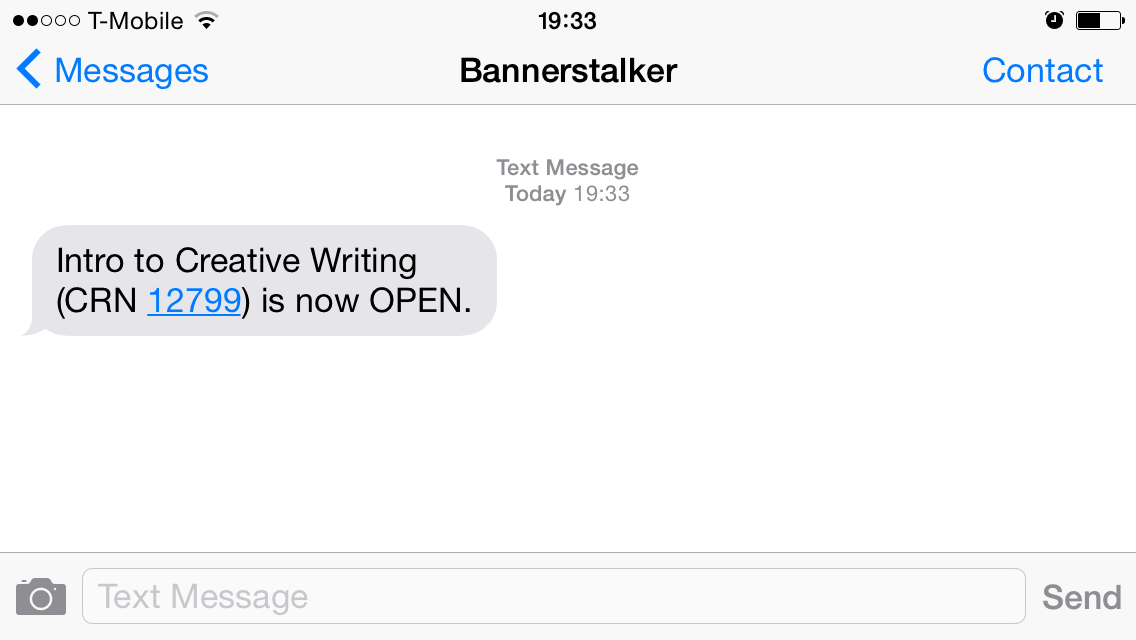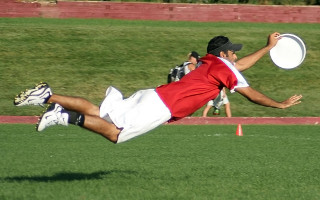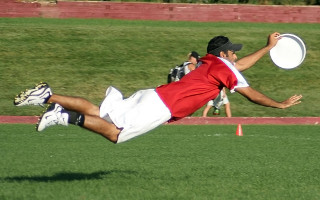 Save Time and Frustration
Setting up notifications is a breeze and saves you tons of time spent manually stalking Banner. Free up your time to get back to the things you enjoy!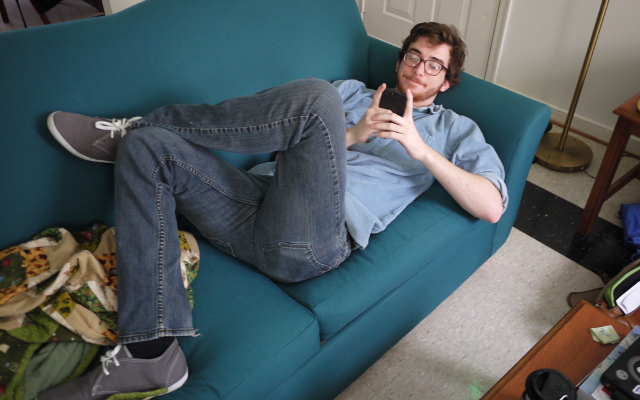 Stop Stressing — Just Fire and Forget
Bannerstalker removes the panic and uncertainty from class registration, allowing you to get into your classes without worrying.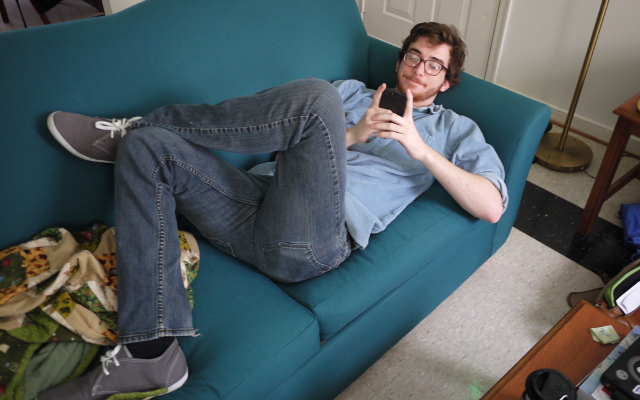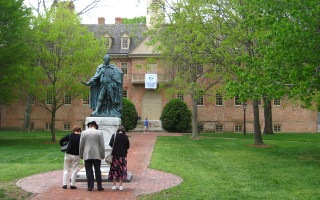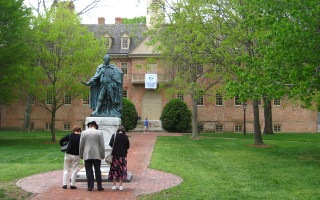 By W&M Students, For W&M Students
We've been there; class registration is a pain. As fellow students, we're committed to making registration as painless as possible.
---